Redaktionel illustration til magasin
In the digital world, engagement and e-commerce are becoming increasingly intertwined. Nowhere more so than in China, says Peter Petermann, CSO, MediaCom China.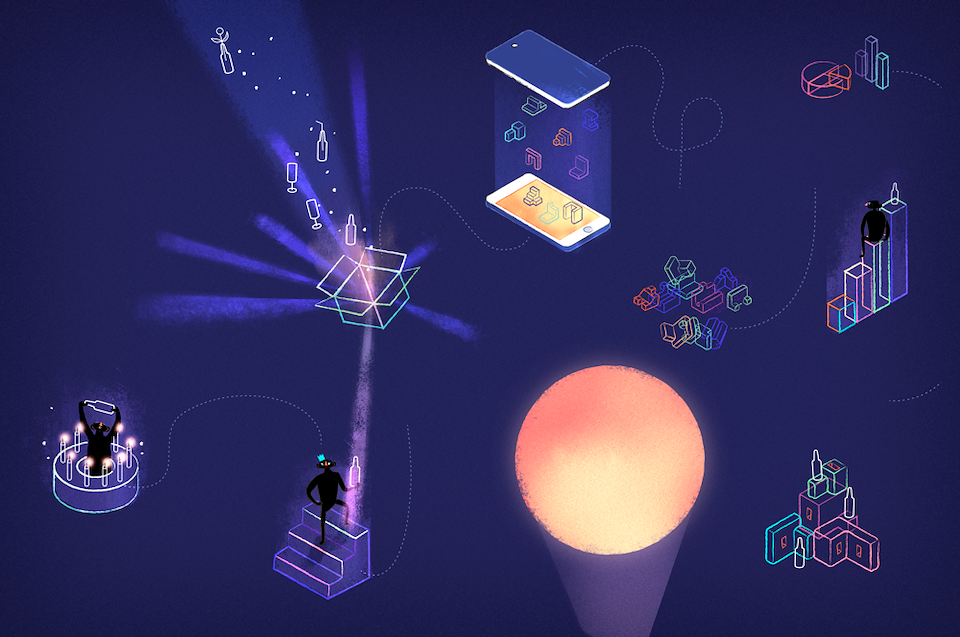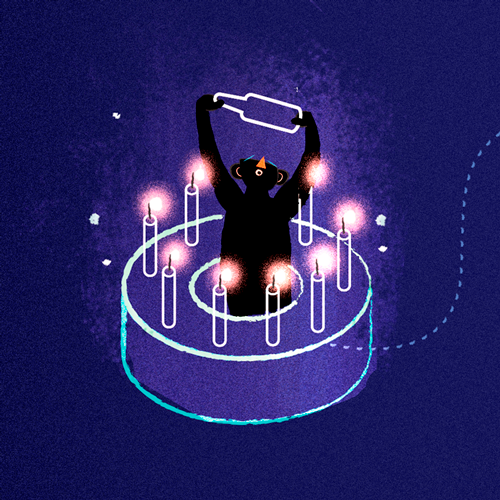 Build relevance with a special event or a seasonal date.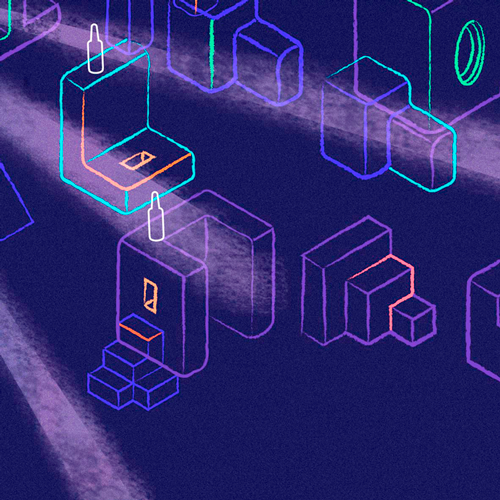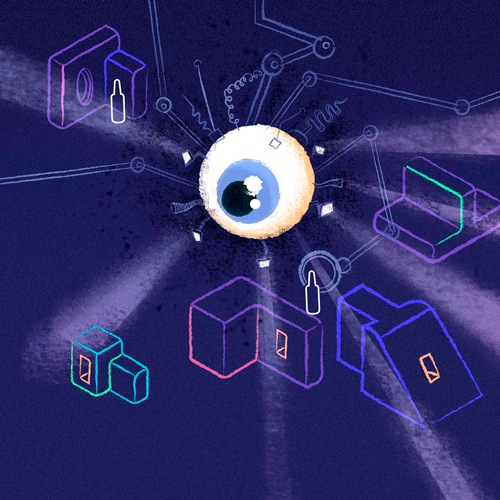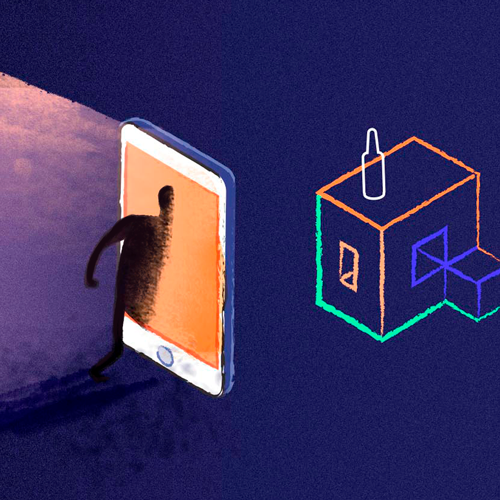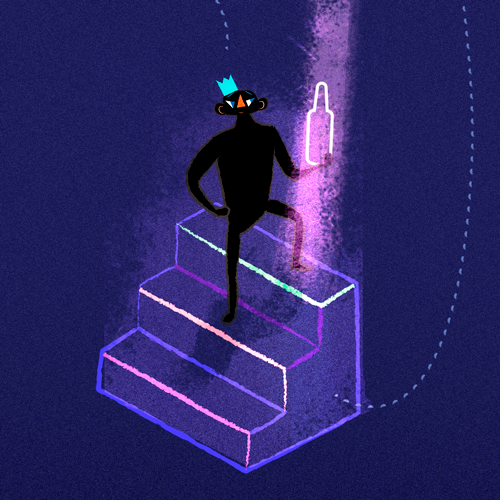 Work with key opinion leaders to launch and showcase the products.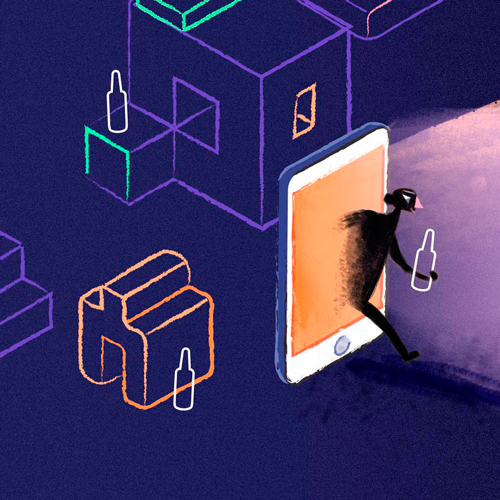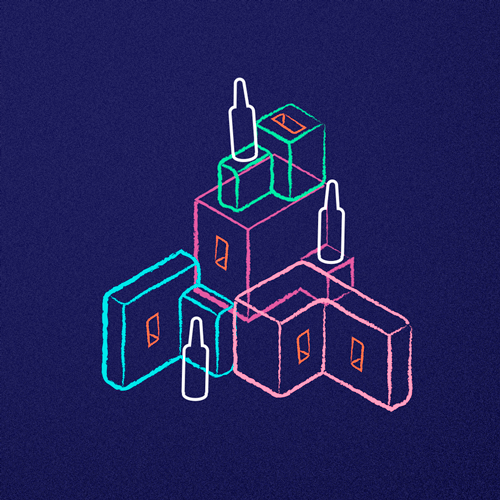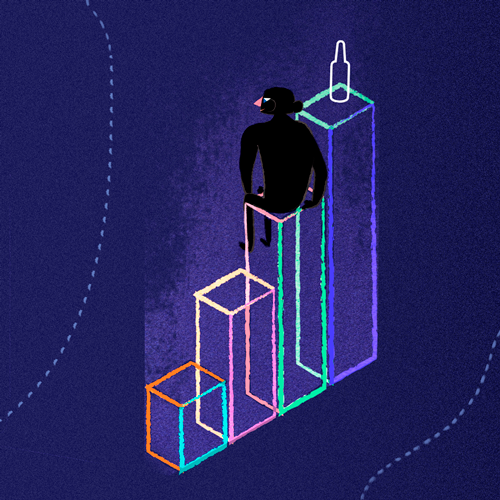 Whichever e-commerce platform you are working with, make sure you get access to all of its data.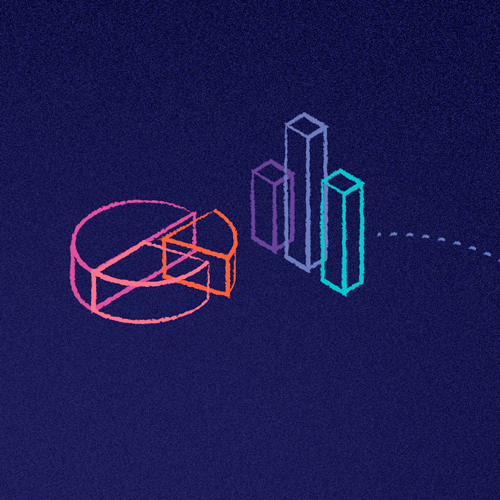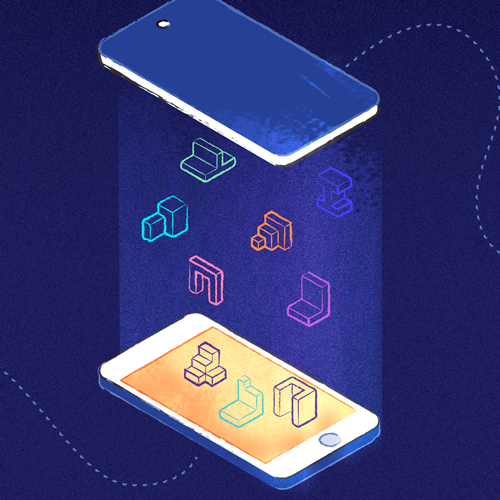 Ensure your content can be shared easily.
To opslagsillustrationer til artikel om 'Why e-commerce is the future of engagement' for MediaCom Global og magasinet BLINK
---
Role Illustrator

For MediaCom Global

Date 2018

Type To opslagsillustrationer for MediaCom Global
Up Next:
Bogomslag og layout